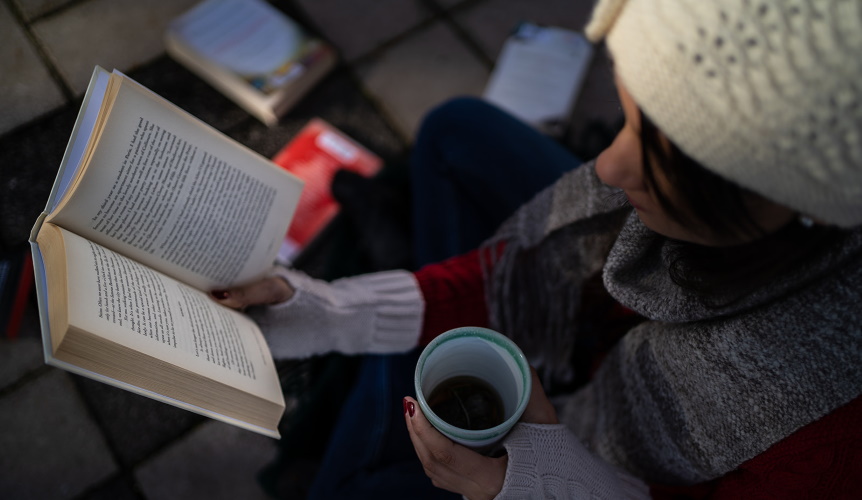 Curated book delivery with a Tasmanian Foodie Twist
If you'd like to read more, or switch up your genre, let us take the hard work out of choosing your next good read.
Specialising in new release titles, we will send you a specially curated new title every month – you even have the option to add a full-size monthly Tassie beverage subscription – coffee beans, loose leaf tea, or hot chocolate.
Gift options available including short term subscription packages, along with bookish gift hampers filled with premium Tasmanian goods, including chocolate, hazelnuts, soap, gin, and cider. The perfect gift, or even a treat for yourself.
Use the code RAINCHECKS for 5% off via
www.page41.com.au