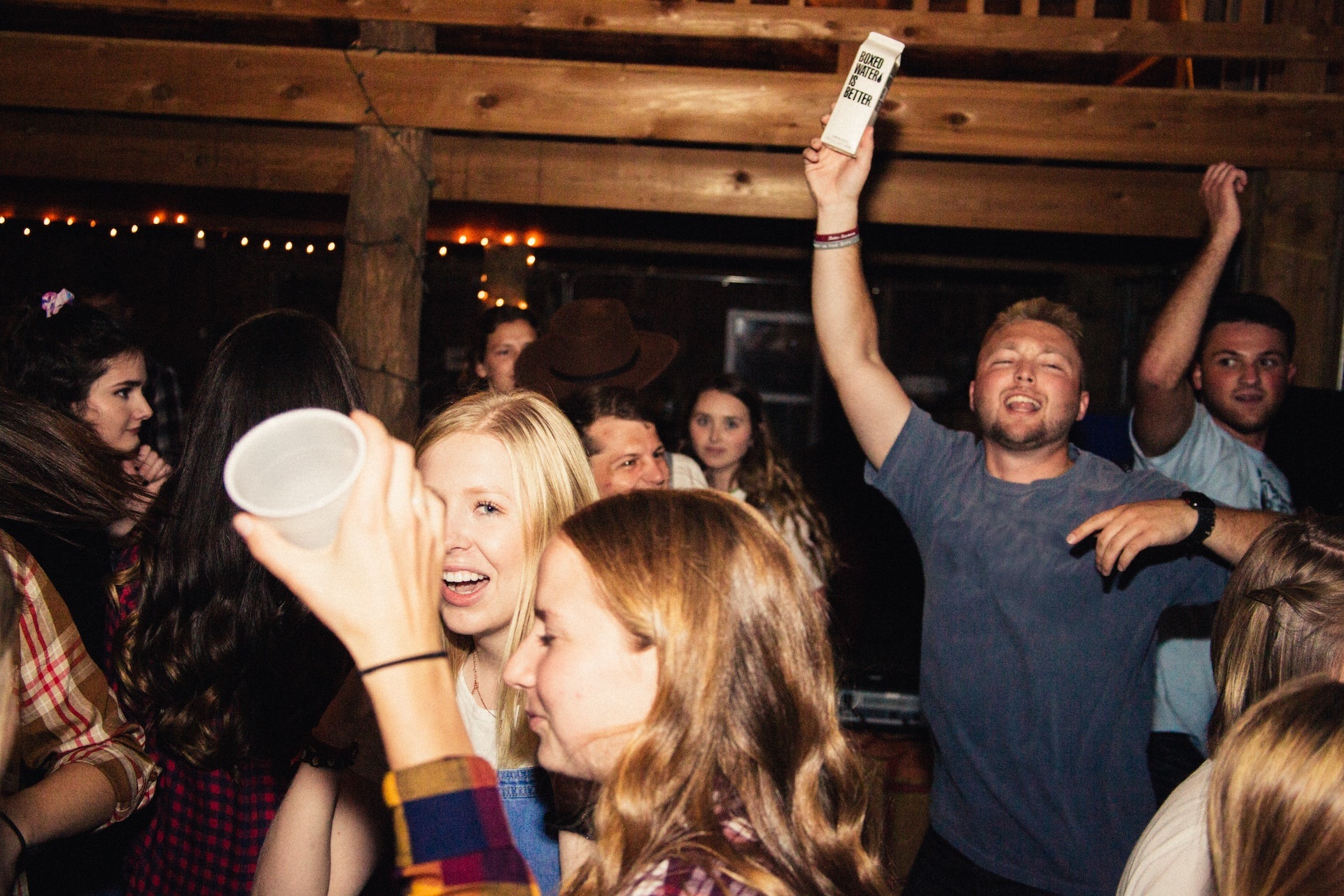 Everyone loves a good party, whether it be in celebration of a wedding, birthday, graduation or any other happy event. Many people also enjoy hosting parties in their homes for friends and family as it often results in a more intimate celebration. 2020 has certainly been a year of more home parties as many locations were closed due to the COVID-19 outbreak.
This did, however, force party hosts to get even more creative in order to give their guests the best experience. If you are looking to throw a party in your home, there are some of the things you must have:
Dishes and cutlery: No party is complete without food and food cannot be served without cutlery and dishes. While this may seem like a small factor, the dishes and cutlery used to serve during a party can make all the difference. This is why some people have special sets of dishes that are only used when guests are present.
Some party hosts opt for paper plates and dishes to avoid having to clean up later and for more casual parties. Regardless of what option you go for, make sure you get the best-looking dishes and cutlery you can find. These should also match the overall theme of your party.
Entertainment: One of the most memorable parts of a party is the entertainment and activities that are available to guests. Before planning a party, decide on the type of entertainment that will be available to your guests. Depending on the type of party you are hosting, this could mean simply preparing a good playlist or include games, toasts, watching a film or just chatting with others.
There are a number of board games, guessing games, and other activities that are made specifically for parties that you might want to consider.
Decor: The decor used in your house for a party can be the thing that ties the whole affair together. This is particularly true for holiday parties like Christmas parties and Easter parties. Well ahead of the party you plan to throw, stock up on relevant decor to not only impress your guests but bring the right ambiance.

Food and drinks: Few things make or break a party like the food that is served to guests. A party can be the perfect occasion to show off your cooking skills through finger foods or even a five-course meal depending on your resources and the type of party being thrown.
Create a menu ahead of the party and decide what you want to serve and whether you will cook or have the party catered.
Party favors: Party favors might be associated closely with children's parties but adult parties can have them as well. Small items like mini wine bottles, small chocolate boxes, and so on can be given to guests as they leave to make the event all the more memorable.
That just about wraps up everything you need to know before hosting a party in your home. When it is all over, call in party cleaners professionals to return the venue to its original condition.