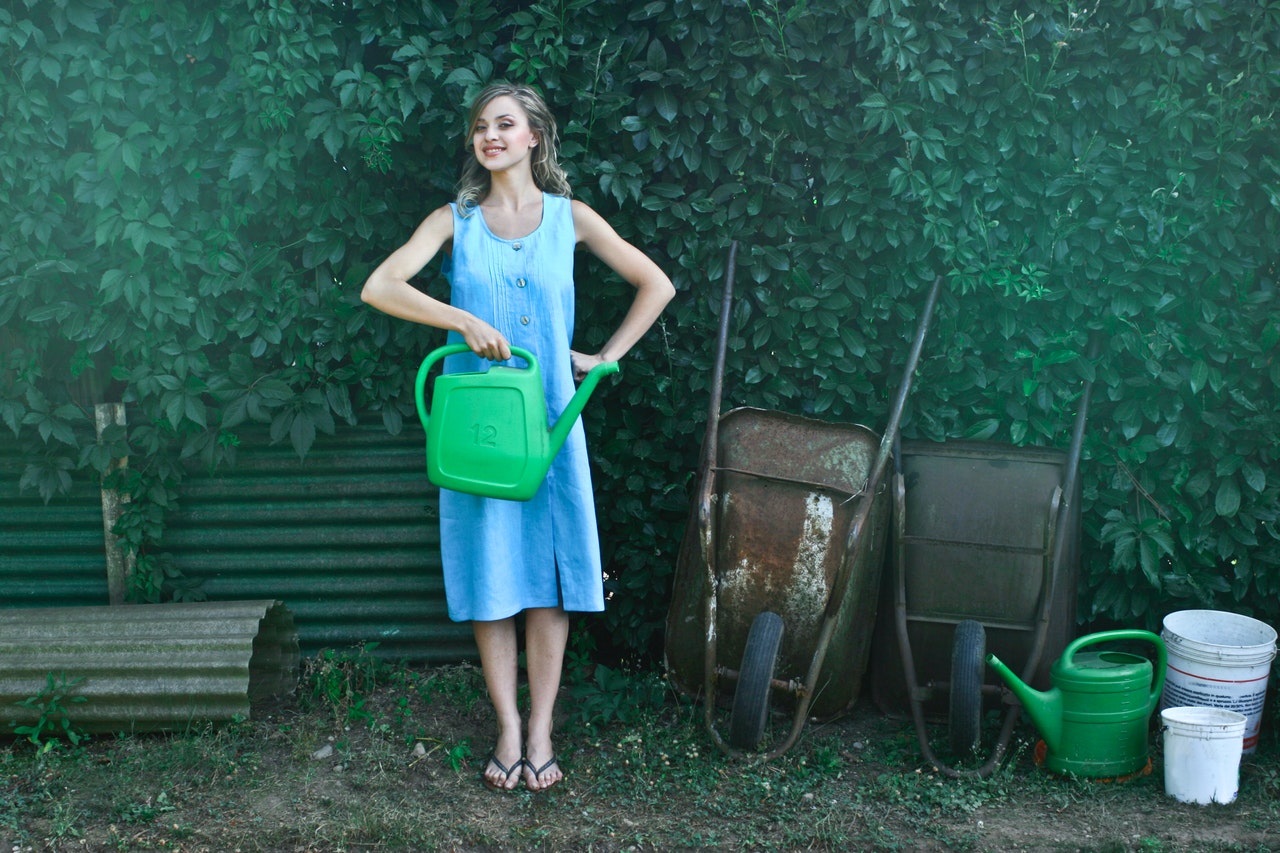 Starting your home garden can be a wonderful experience. Gardening is a famous pastime, and rightfully so because the results of your efforts can be incredibly beautiful. It is essential to do your research before planning out a garden at your home if you want to see it thrive. Most gardeners make basic mistakes that end up harming their plants and costing them time and money.
Here are 6 things you should consider before building a garden at home.
Quality of Soil
The most important factor to consider before planning your home garden is the quality of the soil. Good quality soil is essential for the plants to thrive, and every gardener should conduct a mandatory soil analysis before starting a garden. A soil analysis will tell you the type of soil, its pH, and the moisture content, which can help you in making the right choice of seeds to plant in your garden.
The Right Spot
Plants need direct sunlight to grow properly, and while planning out your garden, you should choose the right spot in your yard where there is a significant chance of receiving an accurate amount of sunlight. Aside from sunlight, considering shade is also essential while choosing a spot. Every plant has different needs. Some plants grow better in direct sunlight, while others thrive in a mix of sunlight and shade. It is where the research you perform beforehand will come in handy. You can enlist the opinion of expert gardeners to ensure the best results possible.
Soil Treatment
If your soil is unsuitable for growing and maintaining a garden, soil treatment may be necessary. With appropriate treatment, you can make contaminated or toxic soil safe for planting seeds. Various services offer treatment options depending on the results of the soil analysis, and you should count on expert opinion to plan the garden accordingly.
Finding the Right Tools
Gardening can be made incredibly easy with the help of the right set of tools. You should read online gardening forums and talk to your gardener friends to determine the tools which would be the most useful. Choose tools for your garden according to its size and your needs. Finding the right tools can make your gardening experience more enjoyable and help in saving time and money in the long run.
Fencing
Fencing is an important aspect of planning and building your garden at home. It is important to protect your garden from stray animals and pets. Aside from the necessary protection, fencing also serves to divide your garden into easily manageable sub-sections. It is particularly essential for vegetable and fruit gardens, where rodents and canines can wreak havoc in the absence of proper fencing. Start with a basic fence and improve it over time as your garden continues to grow.
Starting Small
Despite your enthusiasm for a large garden, it is advisable to start small and expand as you learn more about gardening and become more experienced in handling plants. You may even start with a small potted plant or a container garden to see if you can commit to building and maintaining a large garden. Plants are living, breathing creatures that require care and love, and it is important to determine beforehand if you can provide the level of care they require.