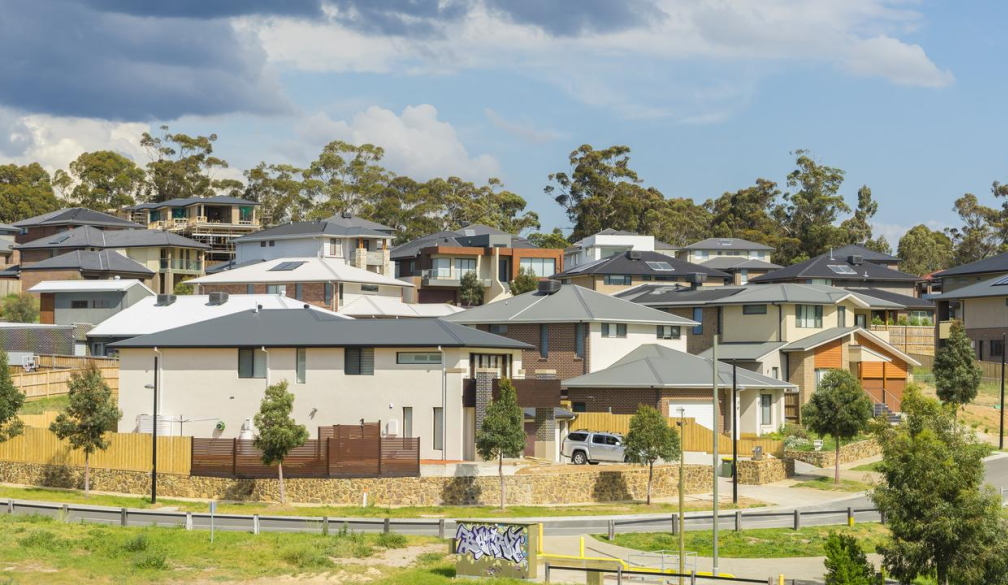 Purchasing a home is a prime undertaking. Knowing the characteristics of your possible house is critical, whether it is a recently built property or a small house remodelling. A qualified home inspector is always your best bet for a thorough building inspection, but having a general understanding of what to look for is a good idea.
All Areas Are Accessible:
The inspector must have access to practically all parts of the property to prepare a detailed building inspection report. They can't check anything if they can't get to it. Attics, crawl spaces, and basements are all included. Remove any crowded boxes, bookcases, furniture, closets, or other items that might obstruct access to small panels like air conditioner panels, electrical panels, water heaters, roof and underbody hatches, and so on. The inspector needs around four to four feet of workspace to check these sections. Planning and preparing these areas may save you time and money properly. If there are inaccessible places, it can create a delay for the inspector and, in most situations, result in the additional expense of the inspector returning to finish the inspection.
Cluttered and obscured areas:
Your attic, basement, garage, and other storage places may not receive much attention, but you can guarantee they'll be on my home inspection checklist, so make sure to clean and prepare them and the rest of your property. When focusing on how to best prepare for an inspection, you should remove goods from these areas for temporary storage. Opening closets filled with boxes, clothing, exercise gear, and other items deters potential buyers the most.
Allow space for the inspector to work:
Ensure your furnace, water heater, or air conditioner are all accessible for the home inspector to check. Remove any boxes or other things kept near these facilities to provide a safe working environment for the inspector. Inspectors do not move anything in their path, which means your items may get harmed, or they may be unable to do a thorough examination, necessitating a second visit, which will cost you money.
Resolve Known Issues:
If you see any evidence of water damage, mold, or electrical problems, get them repaired by a professional before the inspection. If these faults never get addressed, prospective buyers may walk away from your home or renegotiate a lower sale price. The cost of repairing them gets overtaken by the possible damage to your sales price.
Check all circuit breakers and safety features:
Before an inspection, ensure all utilities are in working condition, so check your lights, appliances, and plumbing. Your residence to confirm that everything is in functioning order should. Also, change out lightbulbs and replace washers on leaking faucets. Here are two low-cost solutions to minimize minor issues from building up in your home inspection report. Consider checking safety features like smoke and carbon monoxide alarms and replacing batteries as required when considering how to best prepare for an inspection. You may also review the switch box to ensure that each switch is clearly and accurately labeled and replace any erroneous or difficult-to-read labels.