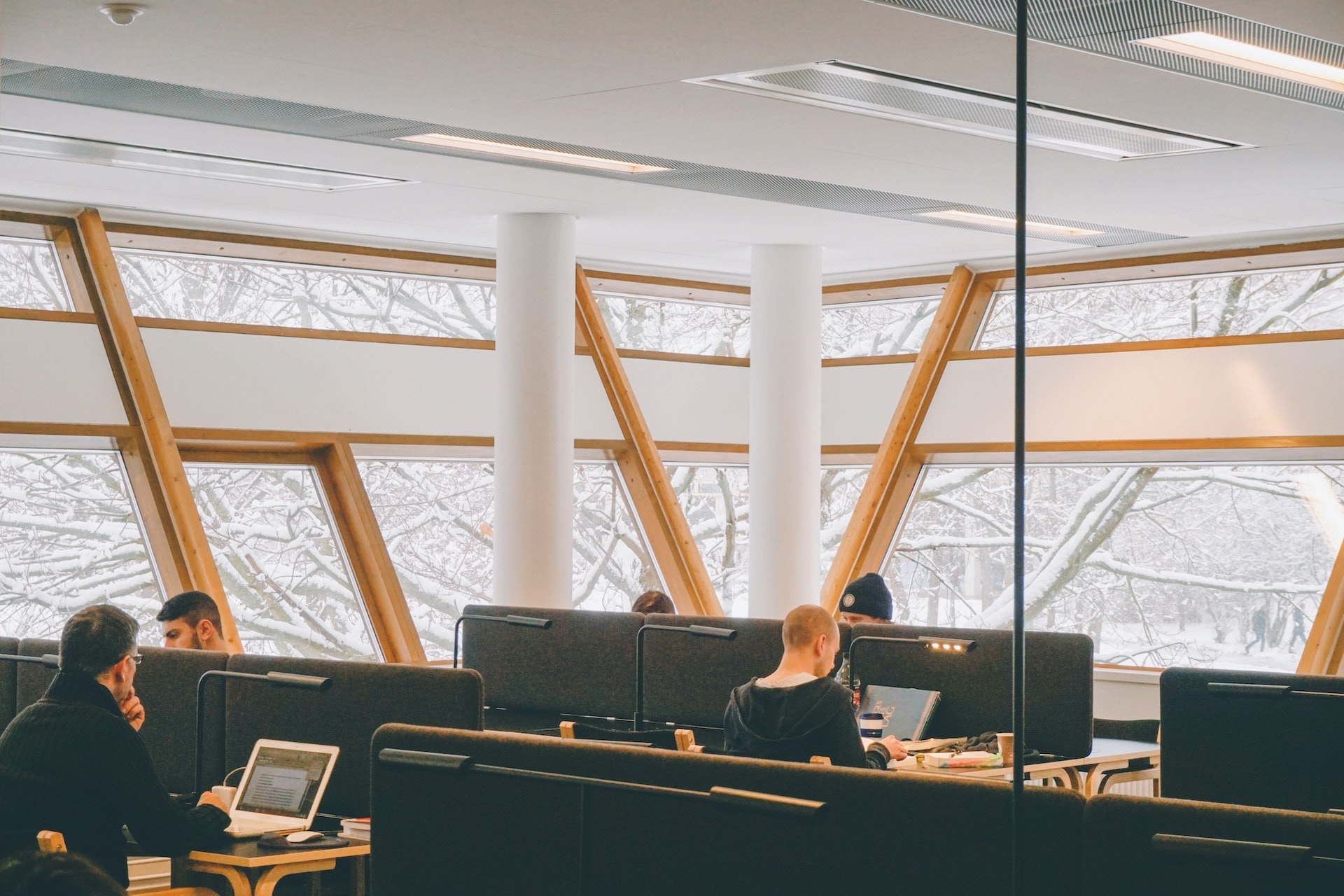 One of the more tedious parts of office work is knowing that you will be spending numerous hours behind a desk in a cubicle. Oftentimes cubicles are plain, dull and lack inspiration. An office cubicle is meant to be all for your own use and for that reason you need to decorate it and make it a little more interesting. After all, this is the place where you will be spending a lot of time and for you want to be constantly motivated by it.
A cubicle can be sometimes boring and dull, and you need to have some personal items that make it even more appealing and interesting to look out. Even if you are a new employee or one that has worked at the same cubicle for years now, you need your work space to be comfortable, and equipped adequately. Not only do you need to have everything you require for work, but you also need a couple of things to distract yourself or to enjoy your time at your desk.
Make sure you are always fully stocked and check out this list to make sure that you have all the necessary items for your office cubicle.
1. Computer
This is always a must. Every basic office cubicle has a computer intended for work. It is a great place to get your tasks done and another great tool for communication within the office.
2. Office Supplies
You can never miss having office supplies, after all you are at the workplace, and you will require these one way or another. Having pens, papers staplers, scissors, tape, to even notepads, is extremely important in order to always be prepared. You don't want to find yourself having to attend an emergency meeting without having at least pen or paper to take notes in.
3. Portraits and Pictures
A great way to personalize your office is by adding portraits or pictures from your friends or family. They are great reminders of your loved ones, but they are also a way you can make your cubicle more unique and different from the rest.
4. Employee directory
An office must-have is an employee directory. Here you will find the names, numbers, and even emails of everyone in your office. You will find a time when this will become important, and you might need to reach someone quickly, therefore, an office directory is going to be the best way for you to have all of their information at your disposal. If your entire office doesn't have an employee directory, suggest it. It might be a great idea that all workers have everyone's information in case they were to need it.
5. Calendar
This is a great way to organize everything visually. You can paste it in the wall of your cubicle and stick sticky notes to it or simply have it in a board where you can add and erase stuff at your convenience. The great part is that you have it placed right where you can see it and therefore nothing will pass you by.