WEAR THE FEELING – COUTURE KINGDOM AND COCA-COLA DESIGNED TO GO WITH EVERYTHING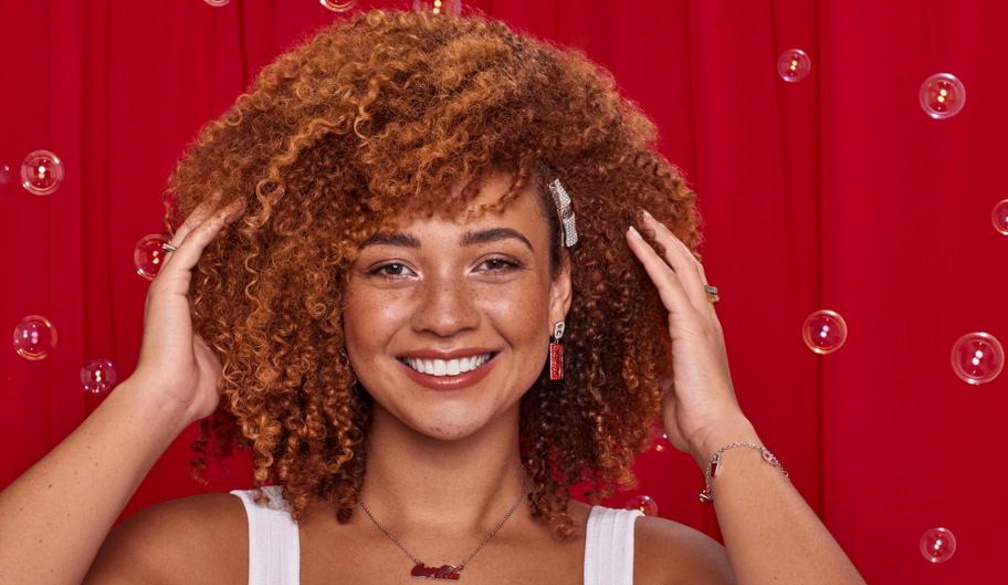 40-PIECE COUTURE KINGDOM LIMITED EDITION 'REFRESHING EDGE' COLLECTION NOW AVAILABLE
Wear the feeling – Couture Kingdom's 40-piece limited edition 'Refreshing Edge' Coca-Cola® jewellery collection is designed to go with everything.
Nothing beats the look of Couture Kingdom's Coca-Cola collection featuring beautifully designed and crafted necklaces, earrings, rings, hair pin sets, bracelets, and cufflinks – all fashioned in the rich quality Couture Kingdom is world renowned.
Each piece in the 'Refreshing Edge' collection celebrates the distinctive taste of Coca-Cola - loved for more than 130 years.
Featuring pieces including Ice Cold Coke Double Layer Charm Necklace, Coca-Cola Bottle Hair Pins, Coca-Cola Classic Can Crystal Drop Earrings, ECC Coca-Cola Glass of Coke Necklace as well as Polar Bear Charm Earrings, the range has been created using high shine finishes in gold and silver plating, vibrant enamel colours and shimmering crystals.
Each piece is beautifully packaged in a Coca-Cola branded gift-box. 
The 40-piece collection is available from Couture Kingdom https://www.couturekingdom.com as well as Shiels stores, independent gift and jewellery stores around Australia with prices from RRP: $29 - $79.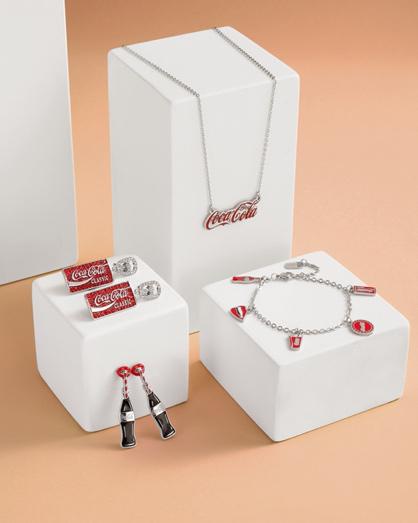 Asembl is part of The Inc Group and is headquartered in Melbourne Australia.
For more information, please visit www.asembl-brands.com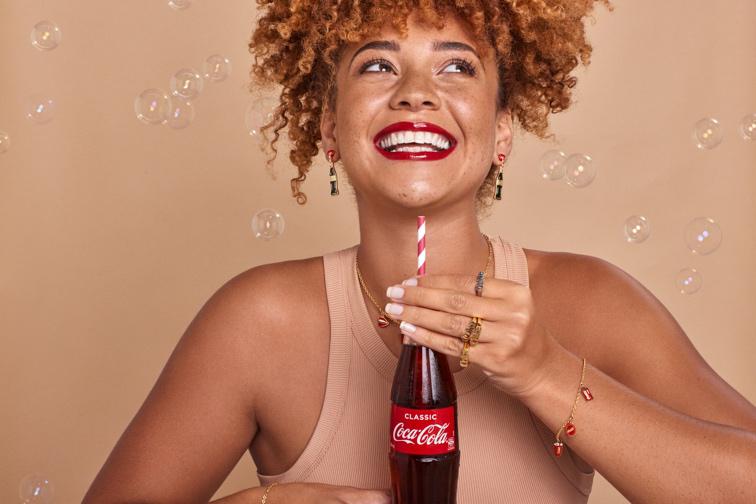 g