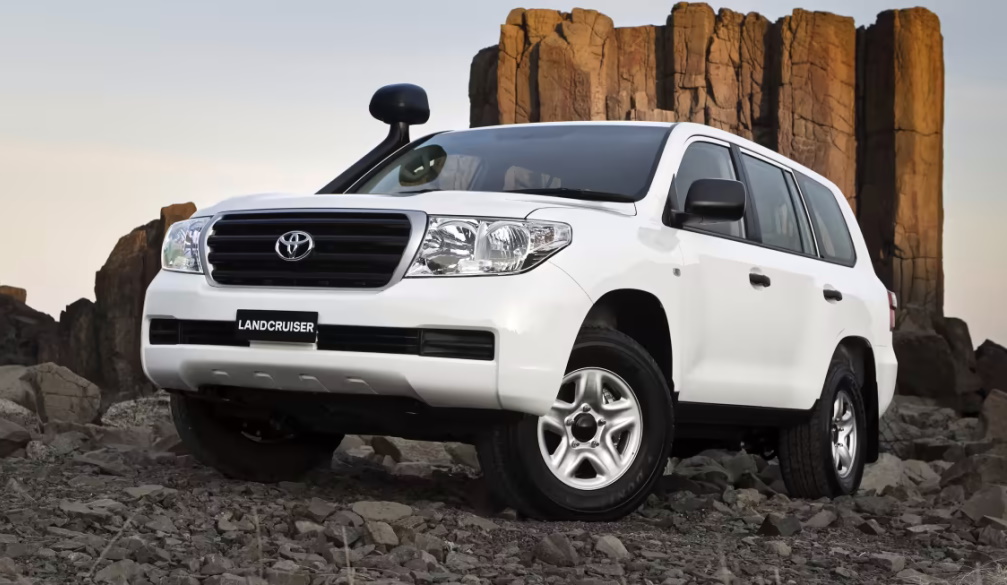 First of its kind, online auto marketplace launches to enable Australians to sell used vehicles to registered dealers with no buyers' or sellers' premium
Sell2Dealers by dealerstock.com.au is a new digital automotive marketplace that allows Australians to sell used vehicles to registered dealers anywhere in the country with no buyers' or sellers' premium.
Every industry has accelerated digitally, reinventing traditional methods of operating, engaging with customers and key stakeholders by adopting online technologies. The automotive industry is no different. Buyers for some time have had the opportunity to purchase new vehicles online. However, while the option to complete the entire transaction and process online is made easy, buyers don't have the same new and innovative experience to sell their current vehicles.
Here to revolutionise the auto sector and how Australians sell used vehicles, Sell2Dealers is a modern, transparent, fast and convenient platform enabling sellers to list their cars, with motorbikes, trucks or boats going live shortly for registered dealers to make an instant offer. A small listing fee is charged for sellers and a low annual subscription fee is required for buyers, transforming the way Australians buy and sell cars, while increasing opportunity to get greater value on cars.
Desmond Sanborn, Founder, Sell2Dealers said, "At the same time, the automotive industry is ripe for innovation. We've seen the pandemic accelerate digital adoption across numerous industries, and while the consumer-to-consumer model of car sales is thriving online, there is a clear gap in the consumer-to-dealer relationship. Sell2Dealers bridges this gap by giving Australians the same opportunity to engage with dealers online as they do with private sales. At the same time, dealers have a wider pool of stock to instantly choose from across the country."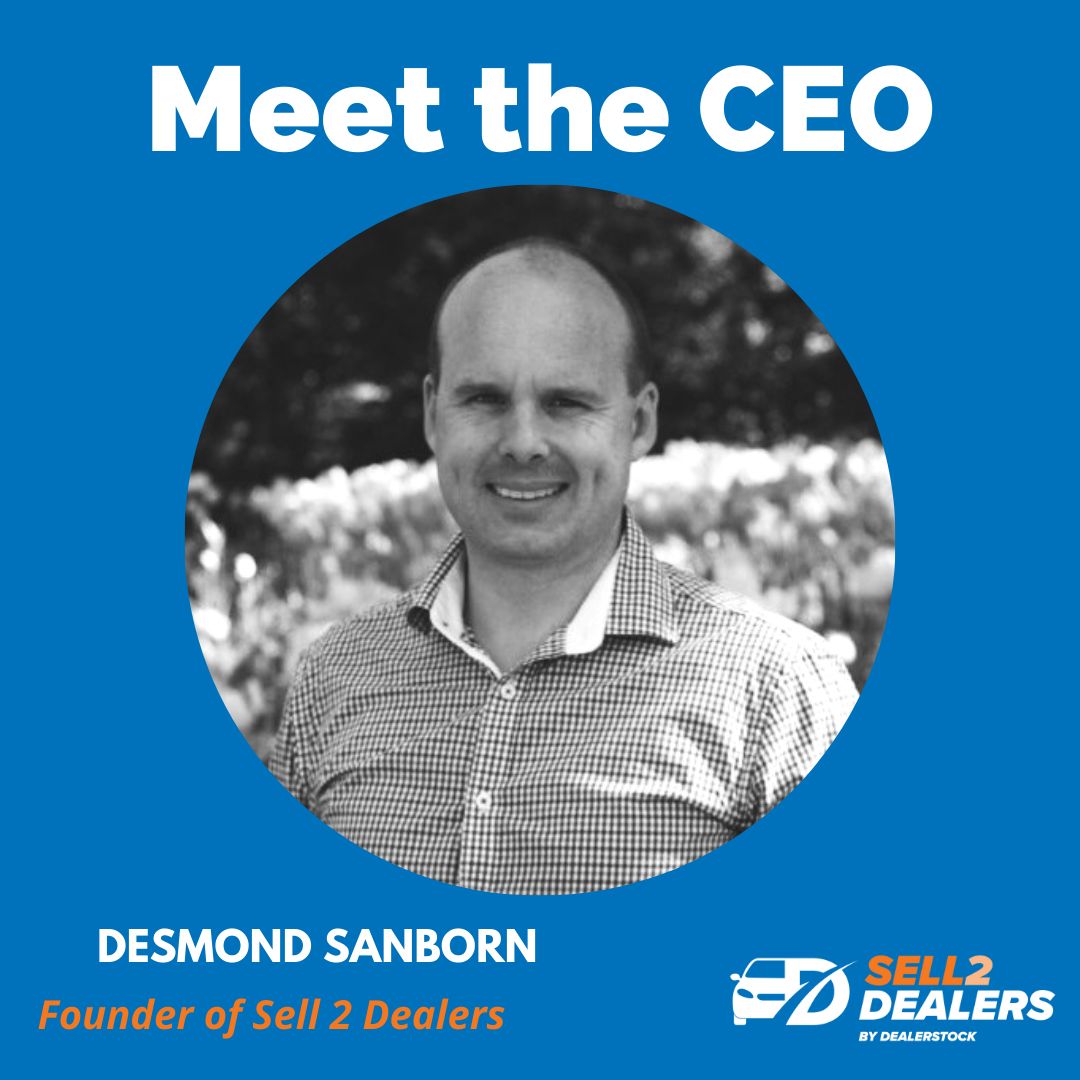 Moody's Analytics reported that used car prices were up 21 per cent in 2021 with an additional 3.6 per cent rise forecast for this year, while Kantar's Covid-19 Barometer study in 2021 found that 42% of Australians will prioritise travelling by car well into 2022 for domestic holidays.

Desmond said, "As the pandemic-driven global supply chain and chip shortage continues to impact the production and launch of new vehicles in Australia, the market for used cars is booming. New vehicle wait times can now take up to 12 months, meaning demand for quality used cars will continue to soar. Our global-first platform is enabling Australian consumers and dealers to thrive in this new environment with a more dynamic and efficient marketplace to transact."
Through Sell2Dealers, Australians can reach a vast array of serious buyers they wouldn't have had previous access to. Unlike an auction, the Sell2Dealers marketplace reduces the risk and costs involved for buyers and sellers as public or non-registered dealers cannot make offers on cars, meaning it's a win-win for the dealers to access an increased pool of stock.
To learn more visit sell2dealers.com.au.