Win a Return Trip to Korea with KTO Sydney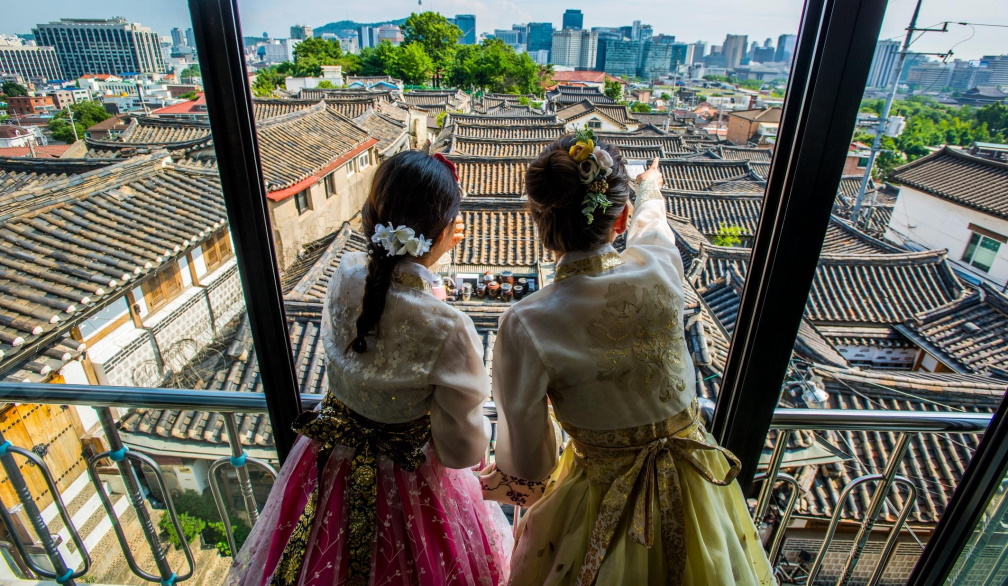 KOREA WELCOMES YOU!
- KTO Sydney giving away return flights to celebrate tourism reopening - 
Travel is finally back on the cards for Aussies wanting to visit South Korea, and to celebrate the return to normalcy, Korea Tourism Organization (KTO) Sydney has launched the Korea Welcomes You event. They'll be giving away three return flight tickets to Korea each month in April and May. To be in the running, eligible Australian and New Zealand residents can visit https://events.visitkorea.org.au/koreawelcomesyou and complete the short survey and competition question.  
KTO Sydney has partnered with Korean Air (KE) and Asiana Airlines (OZ) for the event. Both airlines are offering direct routes from Sydney (KE, OZ) and Auckland (KE) to South Korea's Incheon International Airport, with the Sydney to Incheon route taking about 11 hours. Later this year, consumers will have more ways to fly, with Qantas and Jetstar adding direct flights from November and December.  
As demand for travel picks up, major tour companies are also bringing back Korea tour packages. Tour programs take travellers through Korea's modern and bustling cities, stunning countryside and UNESCO world heritage sites. For something different, bibimbap cooking classes and visits to the Demilitarised Zone between North and South Korea are included as well. 
Adding on the rising popularity of K-culture and Korean food, as well as South Korea's excellent reputation for its healthcare and pandemic handling, the country is poised to be a hot travel destination for Aussies as they return overseas.