6 Electronics and Gadgets That Every Kid Wants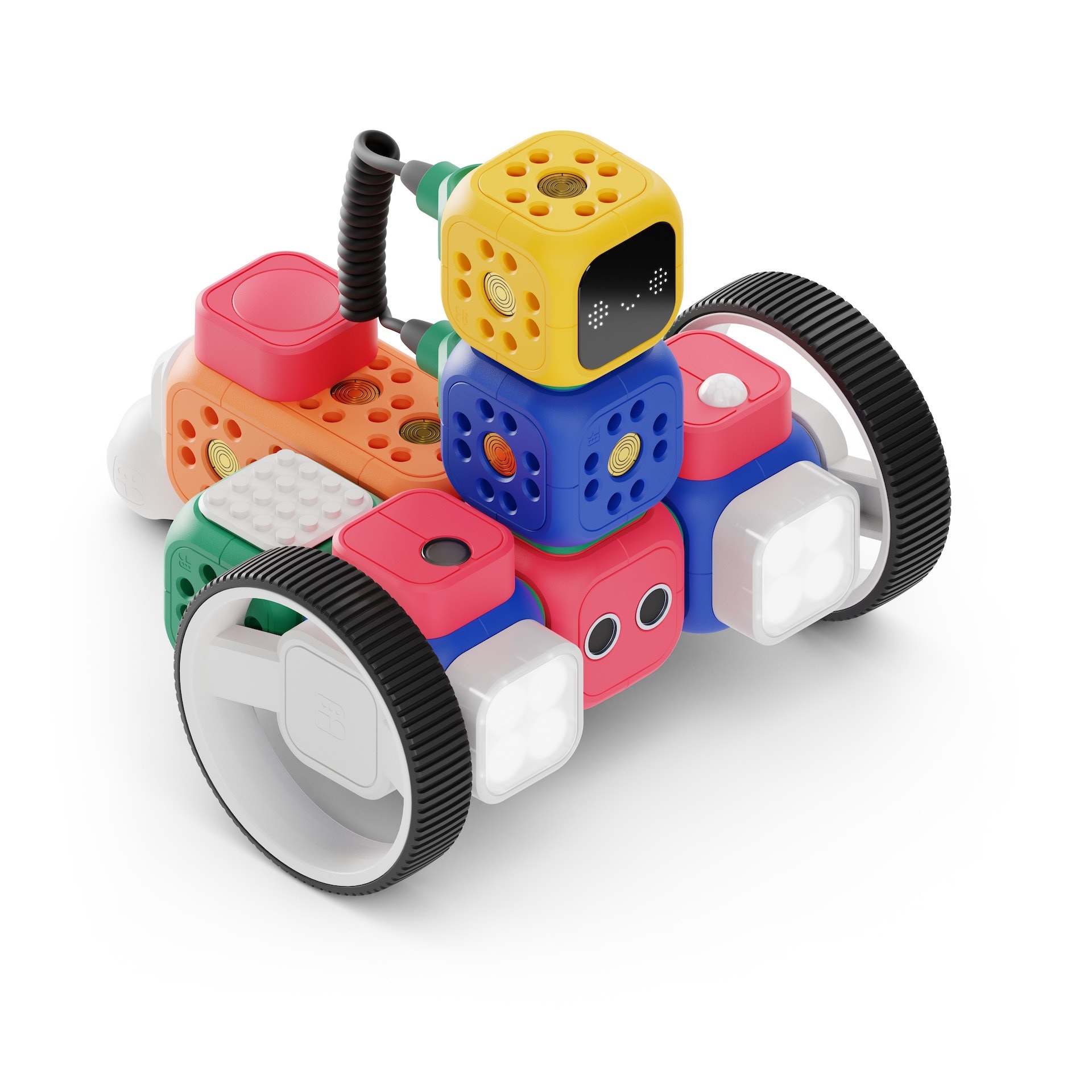 If you are looking for some of the best gadgets and electronics for kids, look no further. We have a list of them for you below.
This list may come in handy if you are unsure about what to buy or need to do some last-minute shopping.
GBlife Jumping RC Car
Remote controlled cars have always been a hit in the gifts department over the last couple of decades and not much has changed except for the creativity around them.
This racing car is very exciting for kids and adults because it is designed for stunts and tricks. It can jump over obstacles with a touch on the controller. It has a leap of 31 inches allowing you to jump over everyday indoor and outdoor objects. It usually results in kids playing with it for hours and they won't get bored of it very quickly.
Amazon Fire HD 8 Kids Edition
This kid-focused tablet is the latest version of Amazon's young tablet range and features an 8-inch screen.
It is filled with age-appropriate apps and games. It even has access to videos from popular channels such as Disney and PBS.
On the safety side, it comes with a kid-proof casing and Amazon has a two-year guarantee for this range of tablets. If it breaks for absolutely any reason you can simply return it and get a new one.
GoolRC Mini Quadcopter
This tiny drone lets your kids take to the skies and is a very good beginner drone for the young ones thanks to its flight system and safety features.
It won't allow the drone to be controlled from more than 30 meters away, making it very safe for outdoor use. After kids get used to flying the drone they will get the hang of being able to do basic stunts like mid-air flips.
Wonder Workshop Dash Coding Robot
Since coding is the future and will be as important as learning a second language, why not teach it to your kids already with the Wonder Workshop Dash Coding Robot.
This robot is suitable for children at the age of 6 or above. It comes with third-party apps that you can download. You can also connect it to iOS and Android devices. These will allow your child to learn coding basics. Your kids will then be able to prompt the robot to do different actions.
Crayola Light-Up Tracing Pad
If your child has already shown some interest in drawing or art this will help them expand on their interest.
The desk has LED lights that help kids to learn better drawing skills by tracing over them. The surface also helps keep the paper still so that the drawings come out perfect. It also includes over 100 images to practice with.
Anki Overdrive Starter Kit
A lot like the old race track toys you may be familiar with, this kit comes with a lot of added features.
The cars can be controlled by phone and you can race and attack your opponent with weapons. The 12 track pieces can be used to make a few different race tracks and there are several different game modes.