4 Things Every Woman Needs for a Formal Night Out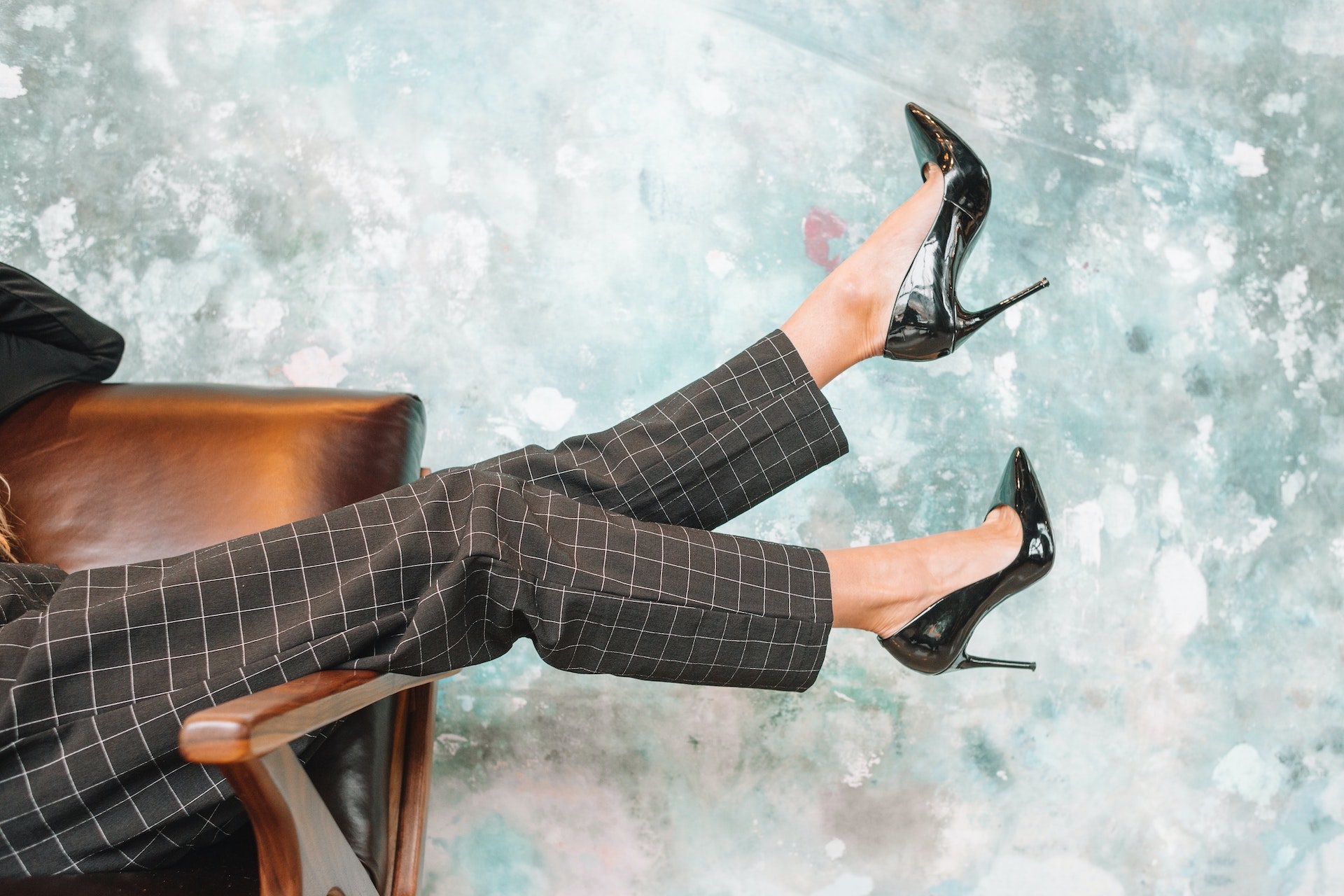 Women are known for shopping excessively and having tons of things in their closet, the important part here is knowing if they have something to wear for a formal night out. Not that they need an entire outfit all together, but there are always some key pieces you can put together to make an outfit look classier or even more formal. The fashion world for women is extensive, and therefore the options are endless, however there is always a regulation and a code for what a formal outfit should look like.
In order to make a great impression, it is very important that you look presentable for any type of situation you are faced with. Especially if you have a formal event or an elegant night out, you want to always have options available in order to put together a decent look. Unfortunately, the fashion world for women is far more specific, while men can pull off a formal look in easy steps, it requires more accessories and clothing garments for women to pull it off. Although some women might complain that getting a new wardrobe can be quite expensive, as they can't be expected to wear the same outfit over and over, there are some key pieces you can always invest in and mix and match them when necessary in order to pull different formal looks.
1. Blazer
Investing in a blazer is always a great idea, especially one that has a neutral color and can be matched with everything, like black, navy blue, grey or even a while one. Investing in a good blazer is always a great option, as they are long lasting and they can be paired up with everything. They are a great way to turn a casual outfit into a formal one.
2. High Heels
In the female world, high heels are always a sign of prestige and luxury. Women definitely look more formal after they add high heels to their outfit. Investing in a good and comfortable pair of high heels is a must; women can wear them at all times with different outfits and make their entire look more professional.
3. Accessories
Accessories are always a great way to improve an outfit and make it look even more formal. From earrings to necklaces, there are tons of options to change the entire look on an outfit. For instance, adding golden hoops to your look might help you look even more distinguished and luxurious. Another great option is adding a necklace, especially when you have a shirt or a dress that is pretty plain on the upper part of the body, it is great to add an accessory in order to make the outfit stand out.
4. Clutch
Unlike regular bulky bags, a clutch is small, basic and formal. These are meant to be used for formal nights out as they only carry essential things like money, makeup, your phone, and they usually have more bold designs that stand out on a night out.