Rent Instead of Buy – The New Way of Getting Designer Dresses For a Fraction of the Cost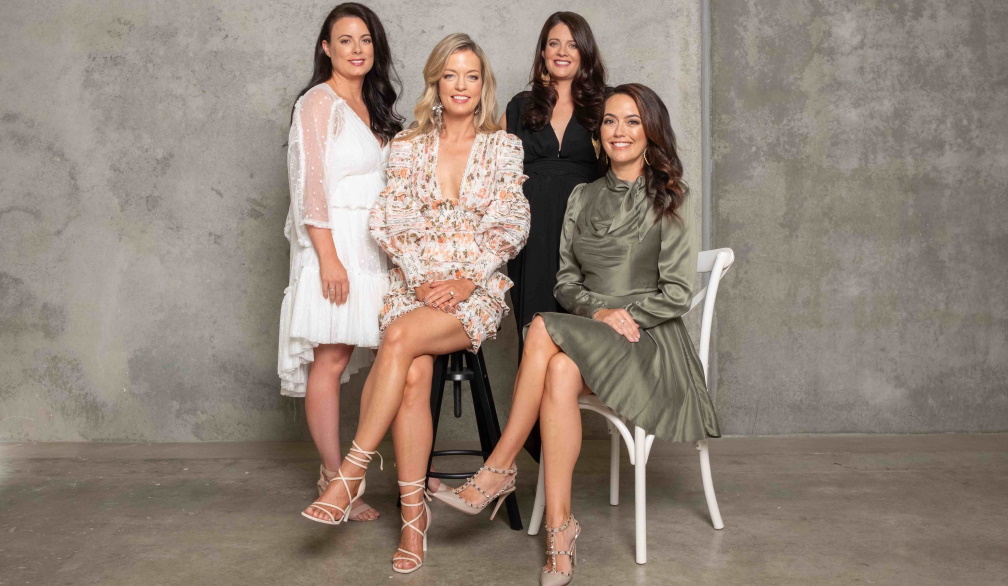 A new dress share network, The Volte, is allowing women across the country access to designer labels such as Gucci, Zimmermann, Camilla, Valentino, Bec and Bridge, Rixo and Alex Perry – but instead of buying, the dresses are being shared. 
 The Volte co-founder Bernadette Olivier says the platform allows people to rent a dress from someone willing to share their fabulous wardrobe. 
"We're not a warehouse, we're a network – so you can search for someone who has a dress you like, you rent the outfit directly from then and you return it to them," says Ms Olivier.  
"It means that couture fashion is no longer just the domain of the rich and elite. You now get to wear the designer dress without the exorbitant price tag." 
"There's been a big shift in consumer behaviour over the last two years, people want less garments in their wardrobe. It's more about fashion on demand and being able to reinvent your look." 
"The whole idea of investment pieces is changing. Often the dress you wore 10 years ago is not what you want to wear now, very few items last the fashion cycle." 
"Renting is also becoming more mainstream, you can rent a beautiful dress and give it back – it's not just for weddings or black tie events, now we are seeing a lot of women rent an outfit for lunch out with the girls." 
"There is more awareness around what we are doing to the environment now too, and the impacts of how much we buy." 
The Volte has more than 70,000 dresses listed across the country and it is seeing quick growth as more people get used to sharing, instead of owning. 
The platform also sees women running side-hustles from their wardrobe, says Ms Olivier.  
"They buy investment pieces and rent them out to earn their money back. A lot are making considerably more than the piece cost in the first place – one lender has had her Acler Palms dress requested 280 times in the last six months alone. 
The business is the brainchild of former lawyers and friends Kym Atkins, Bernadette Olivier, Genevieve Hohnen and Jade Hirniak, who saw a gap in the market for luxury fashion at an affordable price. 
"Pre-covid our main consumers were the early adopters, but it's now becoming mainstream," says Ms Olivier.  
For more information, visit thevolte.com 
About The Volte 
The Volte is a designer fashion rental marketplace connecting Australian female borrowers and lenders to more than 70,000+ designer dresses in size 6 to size 20+. The online platform allows individuals to earn income from their closets, and borrowers can search for that perfect dress clothes in one easy location and it for a fraction of the retail price. Fees include door-to-door courier, drycleaning, professional photo editors, secure payment gateway, and member ID verification.