4 Things You Should Know Before Investing in The Stock Market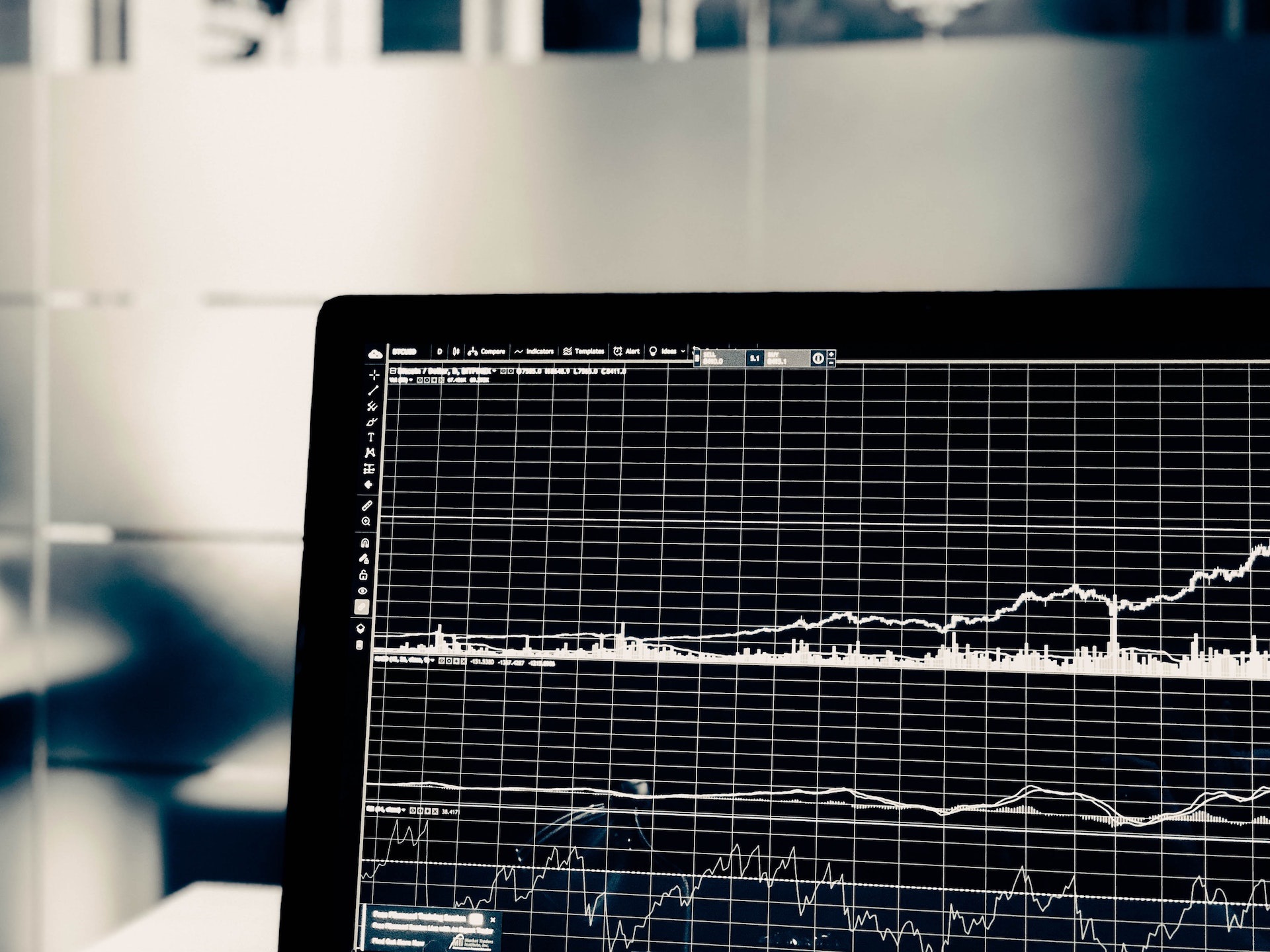 In order to jump into the stock market, people need to have certain experience or some knowledge of what it means to invest in order to understand what they are doing and be able to acquire some profit from their actions. The stock market can make people a lot of money, but at the same time, when it is not done correctly, it has definitely been the downfall for a lot of people's assets. For that reason, there are a couple of things that people should know before they even decide to invest in the stock market.
1.Educate Yourself
Some people seem thrilled with the idea of making quick money, and this isn't always the case. The market acts unexpectedly and sometimes it rises and sometimes it drops without a hint. People that are able to profit from the stock market have already experience in understanding how the market works. Although sometimes the market can make people quick money, sometimes it does exactly the opposite. Learning the basics about how the stock market works, knowing when is the best time to invest, and also understanding why the market fluctuates is key before you even decide to invest money into it.
2. Invest Money That You Can Afford To Lose
One of the biggest mistakes that people do whenever they are investing is putting money into the market that they don't have or that they can't afford to lose. This is a rookie mistake and one that people with experience already know not to do. Since the stock market is unpredictable, you need to know when to put your money in and also when to take it out. You never know if that leap of faith will make some money throughout the way or lose your entire investment. Understand that investing money sometimes means losing it and therefore don't put money that you can't afford to lose.
3. Research
In order to invest in a certain company or some stocks, you need to do your research. You need to see how the company has been doing for the past month, the past year, and at least the past 5-10 years. Some companies have a tendency of growing their stocks over a couple of days and then a big drop comes and people lose all of their money. Don't get carried away simply by seeing that a stock is increasing, do your research beforehand.
4. Don't let emotions impact your investment
Super important, don't make rational decisions based on emotions. This is how a lot of people lose money, given that they can't control their emotions. Sometimes out of anger you aren't able to get a clear head and therefore, people make decisions that they end up regretting later. Make sure you control your emotions, don't panic, fear, excitement takes over you, and especially don't be scared, if you are making a decision make sure you have done your research beforehand and be precise about what you are doing. Be confident about your decisions and try to keep a clear mind.