How To Save Money On Merchant Fees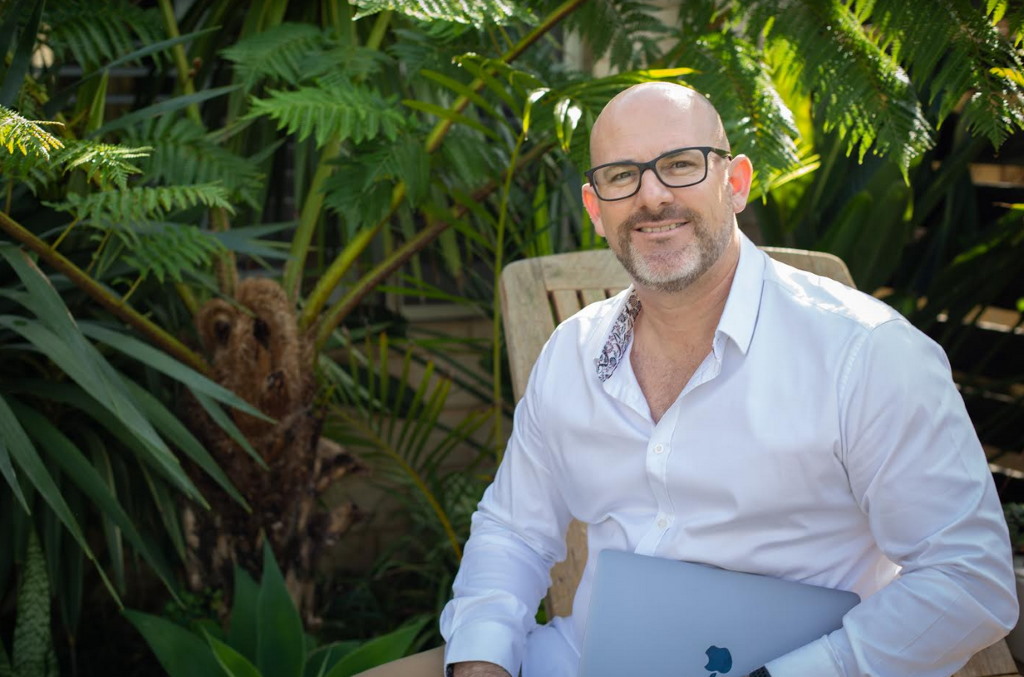 Paying merchant fees might seem like the simple cost of doing business, but the recent surge in eCommerce means it is an area where businesses can save a significant amount of money.
One of the simplest things you can do for your business is conduct a health check on your merchant rates and negotiate a better deal.
Merchant fees are the transaction fees that the merchant bank account must pay whenever a customer uses a debit or credit card to make a purchase.
The fees associated with taking online transactions can be considerably higher than in-store purchases. With more Australian businesses incorporating online stores, they are copping increased charges.
For payments made online, typical transaction rates tend to jump and can be as high as 2 - 3 per cent per sale. This can represent a huge chunk out of business profits. 
These high merchant fees on transactions can cost a business thousands of dollars each day.
If you are paying more than 2% in these transaction fees, you're paying too much.
Types of merchant fees
When looking at potential payment solutions for your online site, understanding the fees is the first step to avoid paying too much.
Merchant fees include: 

    The eCommerce app purchase and setup costs.

    Monthly statement and processing fees.

    Gateway setup (bank fees for processing each transaction).

    Monthly gateway fees (about $30 with eCommerce payment services).

    Bank charges (1.5% - 3% per transaction and credit card fees (0.1% – 1% per transaction).


How to save money on merchant fees
The key to saving money on merchant fees is to shop around. There has been a proliferation of fintech payment solution providers in Australia in recent years. Competition has driven merchant fees down as new players try to increase their market share.
Ways to save include:

Free services - some payment providers will set up an eCommerce site without the setup and implementation fees if you use their payments platform.

Get a competitive transaction rate - look for rates around 1.5% for domestic orders and 2% for international +30c for all online transactions.

Negotiate a better deal - if you have a high number of online transactions processed per month, the more money you can save on your merchant account. You may also be able to negotiate a competitive rate by bundling your instore and online sales transactions. Get some quotes and if your current provider can't match them, make the switch.
While businesses can make considerable savings on their merchant fees, price should not be the only consideration.
As well as competitive rates, ensure your payments provider offers excellent customer service and supports extensive business integrations.
About Adrian Floate
Adrian Floate is the Managing Director of Australian software company Cirralto. As an entrepreneur at heart with a fascination for emerging business technologies, he has spent the last 20+ years solving complex problems surrounding global business efficiency. The culmination of his experience and passion resulted in the launch of Spenda - a fully integrated digital payments and business solution that enables businesses to boost their sales, efficiency, revenue and customer experiences.