6 Board Games That Will Keep Your Kids Entertained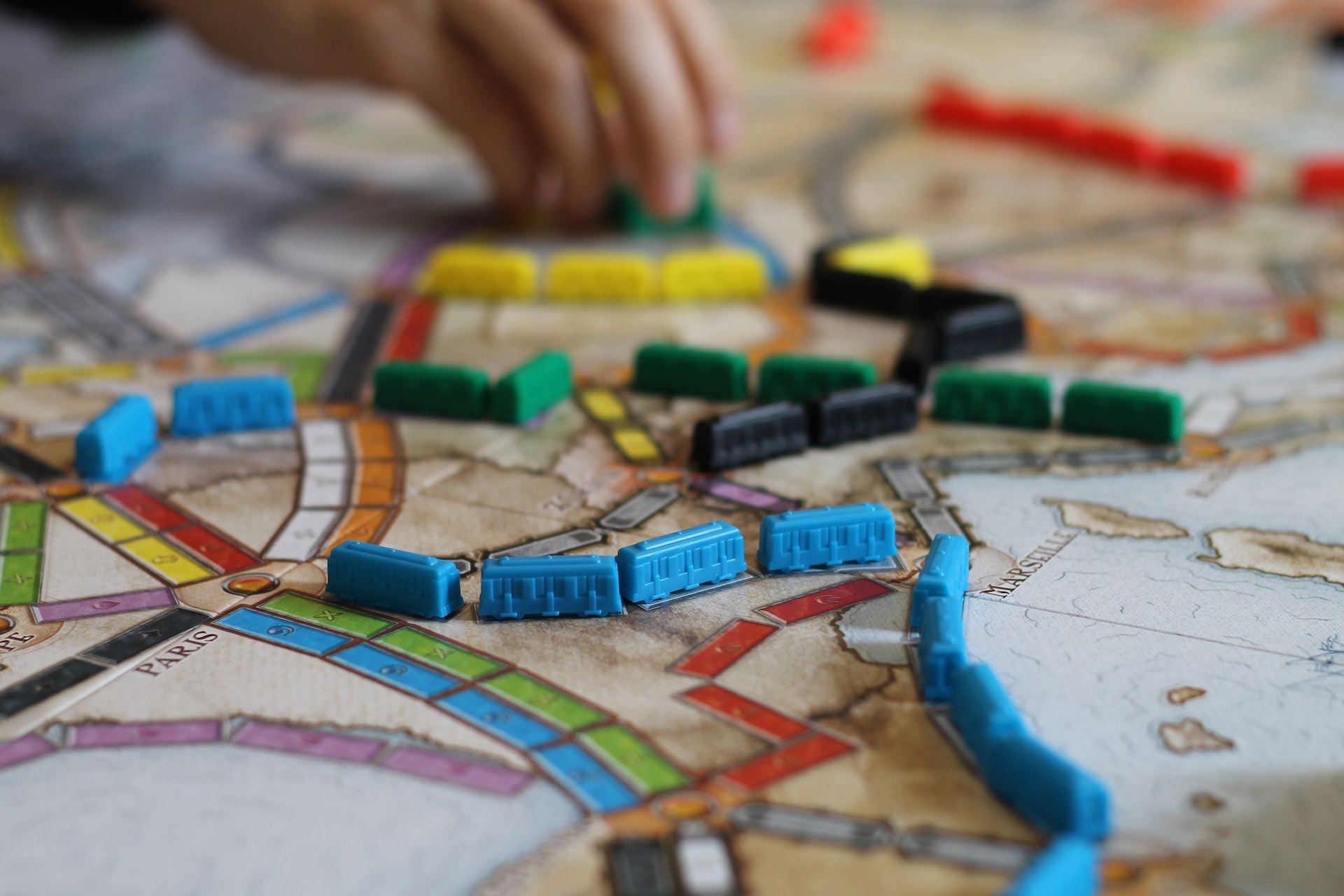 Although technology now plays a major role in children's entertainment, there are tons of games and gadgets that can still be used to amuse children. Board games are a great example of another form of entertainment and they offer the opportunity for kids to learn and interact with others. Some games are designed specifically for kids, while other board games can be played with the entire family. Board games are great because they are manual, and they can help children to interact with colors and shapes, while also developing their hand-eye coordination.
For that same reason, board games should make a part of your kid's fun and games. Here are some of the best games that you should get your children to make their entertainment far more amusing.
1. Monopoly
The classical game that even adults can play as well, it is a great form of entertainment for kids. The game itself is about using fake money to play properties or places in the game itself. The game is fun, and it allows kids to roll the dice, move their player across the board and earn money through the game. It is fun and creative and great for everyone to play with.
2. Chess
A game of skill and also for the mind. Great for every age, but an amazing game for kids to learn at a young age. Chess can improve kid's concentration; it can help them develop their problem solving skills and even allow them to improve their memory by playing this game.
3. Zingo
Very much like bingo but instead of using numbers it uses words and images for kids to be able to mark down when a certain image comes up. They still have to form lines across their board and call out "Zingo!" for whoever completes their board. It is a great game for kids and parents to play together. It is fun and a great learning tool for reading.
4. I Never Forget a Face
Some people know it like a memory game, but this game is way better than regular memory. Here, the players need to pay close attention in order to match faces with one and another. It is an outstanding interactive tool for kids to learn how to focus and use their memory in order to play.
5. Settlers of Catan: Family Edition
Although this game is a family edition, it is meant to be played for kids 10 years old and up. The game is very much like the regular Catan however it facilitates things so that kids can be part of the game as well. This game requires strategy and planning and it is a fantastic way for kids to learn about different approaches, and making a game plan in order to win.
6. Chutes and Ladders
Such a classical game, for kids of all ages, starting very young from the age of four. This game is about rolling the dice and moving the chips around the board in order to climb ladders in order to get to the finish line. The trick here is that some ladders will guide you to the finish line while others will draw you back to the beginning. You never know what could happen!