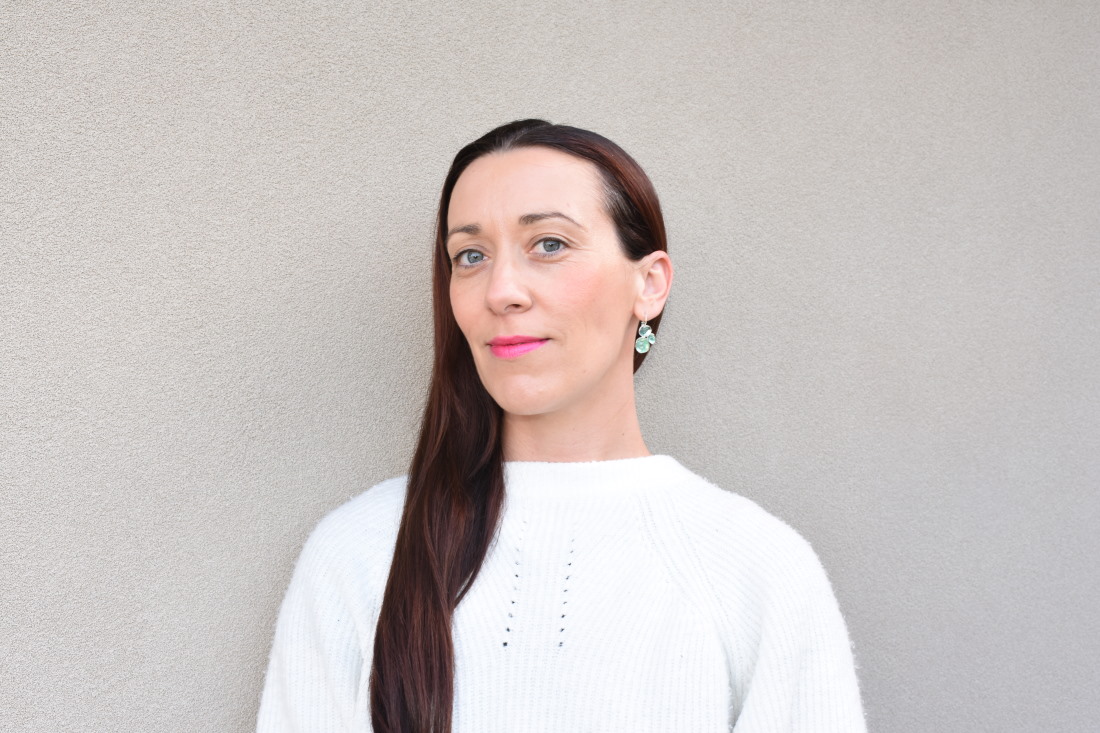 Forget about investing in a corporate gym membership or scaling down your team's chocolate consumption for your 2021 new year's resolution. For Australian start-ups, 2021 will be their time to shine, but they need to get serious in developing and nurturing their digital strategic purpose, to maximise their opportunity, to not only survive, but thrive. Make this your new digital New Year's Resolution for your business!
Leading digital marketing strategist and co-founder, Hat Media, Joana Inch says that the easiest pitfall for start-ups as they head into the new year, is repeating some of their stale or archaic business practises from the previous year, without injecting fresh and innovative strategies to amplify their opportunities for success. And that is where transforming your business digitally with robust marketing tactics comes into the picture.
"It's pretty simple. Don't plunge into 2021 without a detailed and doable digital strategy. Set an effective 'Go to Market plan' and rev up your digital education to maximise your opportunities for business growth and success," Joana says.
"You have got to go to market and scale. And if your business has a minimum viable product (MVP), with a website, testing the market is king. You want to be able to build, improve and have the capacity to pivot your MVP to continue to navigate and finetune your offering. By testing the market with your initial offering, you can then hone in on your customer's appetite through innovation and digital transformation.
"Digital transformation is a journey – an opportunity to question, inspire and educate. It needs to be embraced by the entire team. And for that, you need the expertise to help you understand the mechanics and value of digital marketing. You should not be overwhelmed in enveloping your business in the world of digital marketing – it should give you the clarity and confidence to embrace it as a fundamental part of your business – the way to move forward in another year ahead.
Through Joana's soon-to-be-released book, Go To Market, The Marketing and Scaling Blueprint for Start-ups, Joana guides you through the best practices for taking your product to market. "You've gone through the creative process and you have your minimal viable product, what do you do next? What are the best steps to take the leap and start making money from it. And there is no better time than the new year."
Joana examines a suite of topics in Go To Market including nailing your niche, lead generation, social marketing, marketing automation, customer retention, keeping up with innovations and going global.
Go To Market provides practical and digestible steps in how to dive into the market with success. In the book, Joana does not just talk the talk, she walks it, having implemented the campaigns and strategies with dozens of clients over 15 years, as well as implementing them in her own business.
"I back these strategies 100 per cent and I know that all you have to do is put in the work and trust the process. You may not be able to do all of the planning and implementation yourself, so it is important to surround yourself with a dedicated and reliable team that can take on some of the responsibility." Joana adds.
Hat Media joined forces with QSN Health in creating a simple, yet innovative digital strategy which was a catalyst in fast tracking their ecommerce success.
QSN Health is an Australian-based company that offers a quit-smoking program which combines tablets with support and guidance. Their mission is to help one million Australians quit smoking.
Hat Media was given the task to increase website sales, reduce paid per click spend, while maintaining sales through organic effort.
Hat Media introduced inbound marketing (Hubspot), and after two years, reduced QSN Health's $80,000 per month PPC budget to $48,000 per month, while maintaining the same number of sales. There was also a 30 per cent increase in web traffic from organic searches. Moreover, there has been more than 400 Facebook reviews, with an average star rating of 4.3 out of 5, an email open rate of 45 per cent and a click rate of 7 per cent.
Malcolm Robertson, CEO, QSN Health, says, "We have thoroughly enjoying working with the team at Hat Media, they have delivered the leads and we have hit our sales ROI objectives, month in, month out."
"Whether you are a SaaS or a Tech start up, 2021 is set to be a complex and competitive year for you, but with the right digital planning, and strategic nous, you will be armed the invaluable resources to set you up for consistent growth year on year."
https://hatmedia.com.au/ - https://www.linkedin.com/company/hat-media-pty-ltd/ -