3 Reasons Why You Should Visit Greece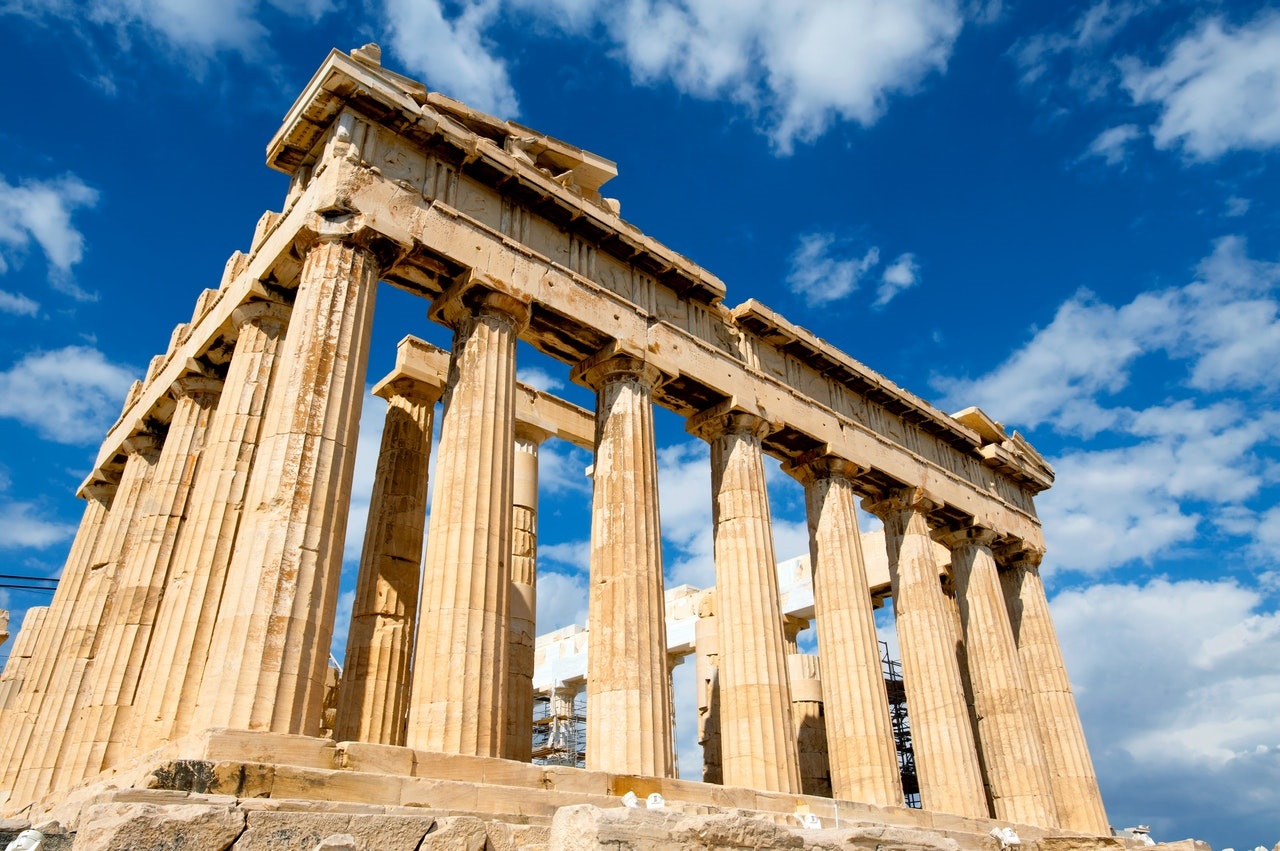 Should you visit Greece? For millions around the world, Greece is a bucket list destination filled with a wide variety of exciting tourist destinations, tasty food and drink, and memories waiting to be made.
However, with so many places that you can visit around the world, what makes Greece stand out from all the rest? Today, we're going to be covering three reasons why you should visit Greece this summer. Let's get started!


Breathtaking Views and Seaside Fun
One aspect of Greece that separates it from the rest of its Mediterranean siblings is its breathtaking landscapes, historic landmarks, and seaside activities. Greece itself is full of mountain ranges and green valleys so if you want to take a hiking trip with your friends, that's definitely an option.
Another great activity that you can embark on is exploring the various historic landmarks that Greece has to offer. Greece is home to some of the most famous landmarks in the world, from the Acropolis of Athens to the Pantheon.
Greece's unique architecture combined with the alluring location in which most of the landmarks are located makes this an easy way to create a memorable adventure that you'll remember for the rest of your life.
However, while Greece may boast some of the best views in Europe, what really makes Greece a prime location to visit is its beaches. You'll be hard-pressed to find a country that has beaches that match the likes of those in Santorini, Mykonos, and Corfu.


Delicious Food and Drink
Greece is also a prime destination due to its food and drink choice. Largely thanks to its close proximity to the ocean, you'll find that the blue country provides some of the freshest seafood you'll ever taste.
In most meals, you'll notice that Greece loves its hummus and its oil. With Greece cultivating both yogurt and oil for more than millenia, you can even argue that Greece is the best when it comes to these foods.
If you're looking to explore other options, you can also find gyro, taramasalata, moussaka, and grilled meat being eaten by both locals and tourists.


Vibrant Nightlife
If you're going to visit Greece, you're going to want to check out the nightlife. Greece's nightlife is largely controlled by beach bars rather than clubs, meaning that most of the dancing and drinking takes place outside right next to the sea.
For many locals, Greece nightlife is part of their daily routine. Many of these beach bars start as restaurants, transforming into a beach bar at around midnight. These beach bars usually operate from midnight till 2-3AM.
However, nightclubs can stay open till as late as 6-7AM. In these venues, you'll see more dancing and flashing lights than you would see at your typical bar.
The nightlife may vary from island to island. For example, Corfu's nightlife revolves stretching coastline literally steps away from the ocean. On the other hand, Mykonos, which has been labeled as the "Ibiza of Greece" boasts popular celebrities and A-Class DJs on a regular basis.